Prevent Cloud Data Breach
Unprecedented visibility & run-time protection to eliminate data exposure, block risky access, & control the spread of data.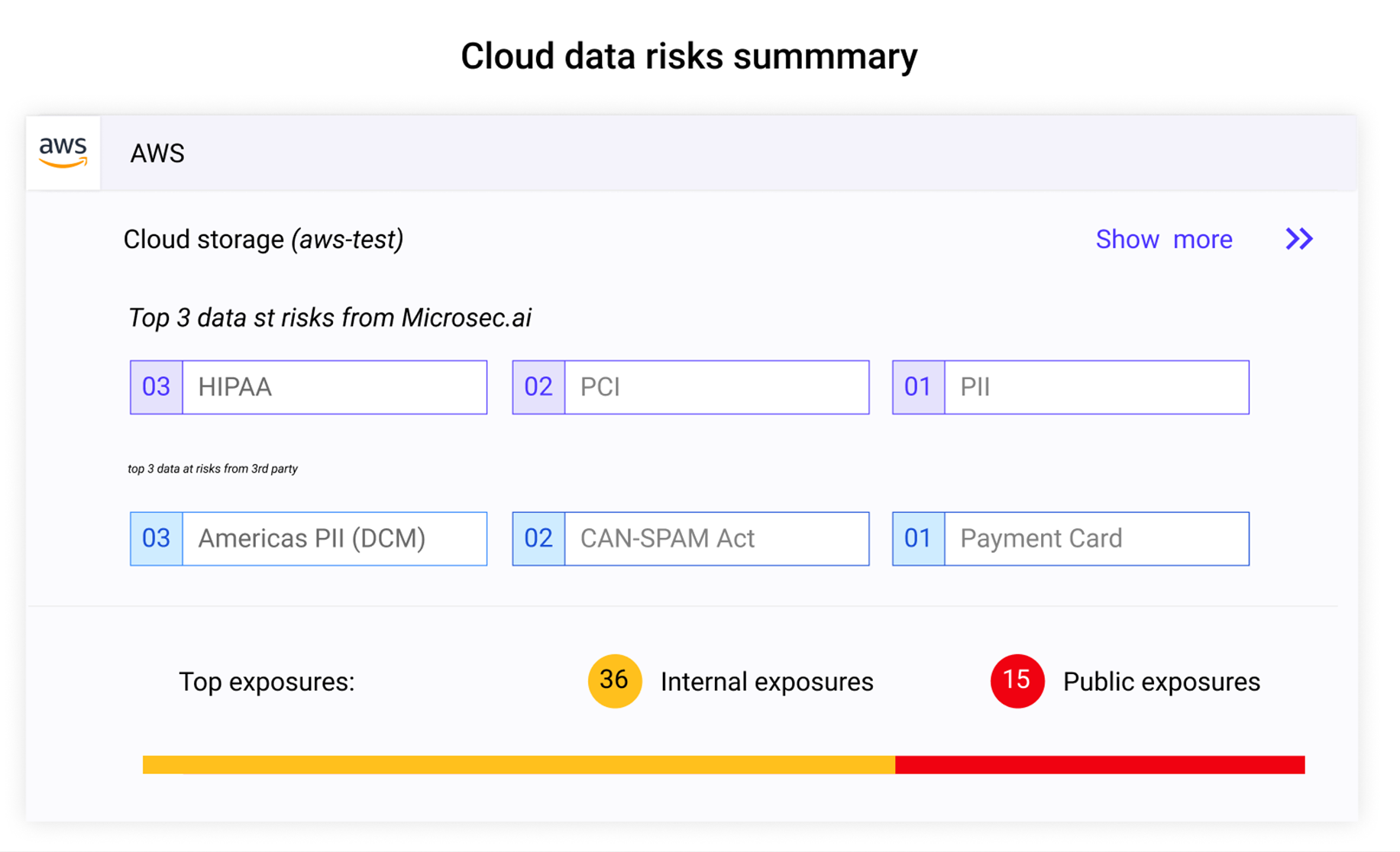 Eliminate Misconfigurations
Accidental misconfigurations are commonly used in cloud attacks. Automatically detect & eliminate these issues.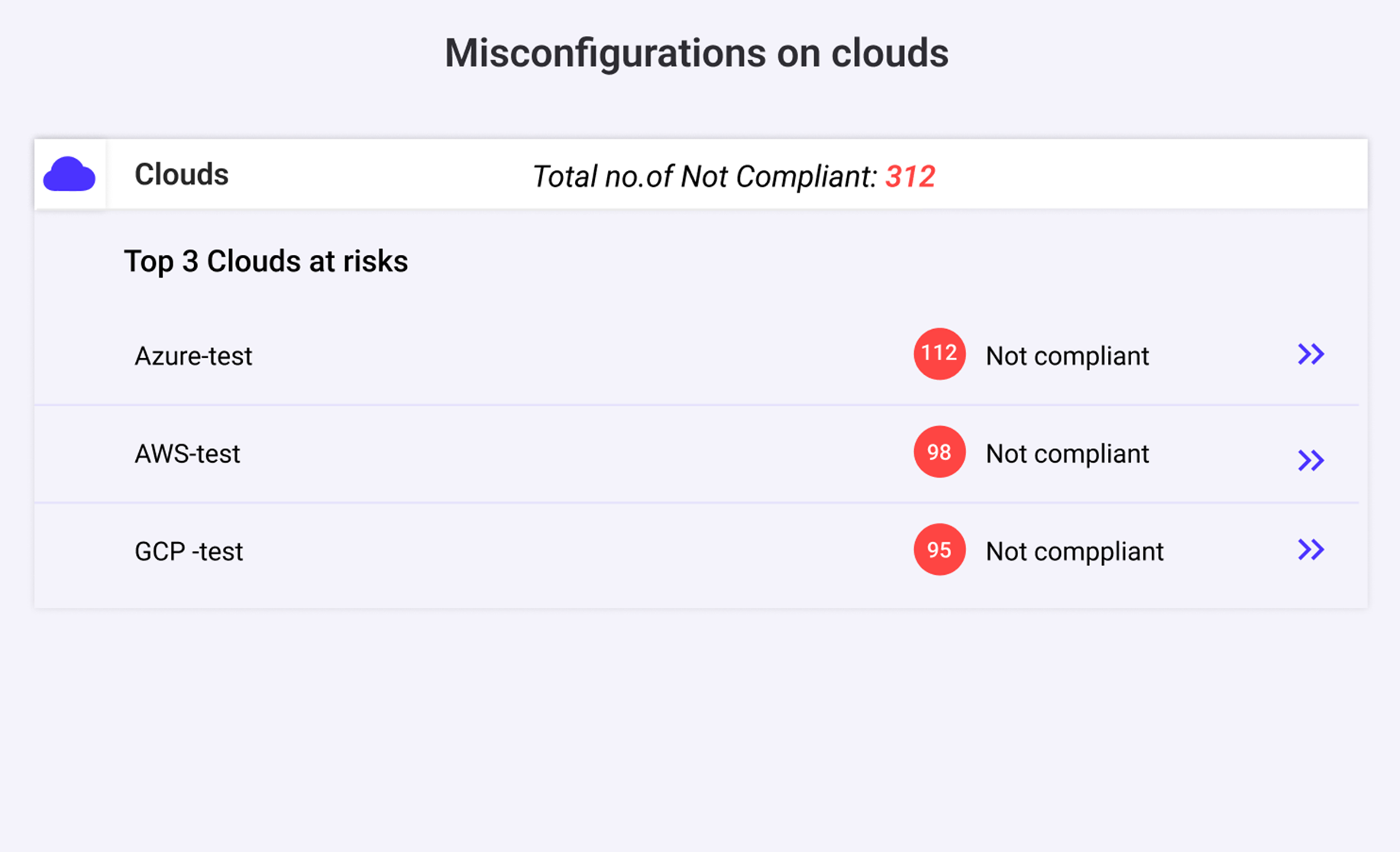 Vulnerability Management
Detect & patch vulnerabilities. Prioritize action with at-a-glance full security context.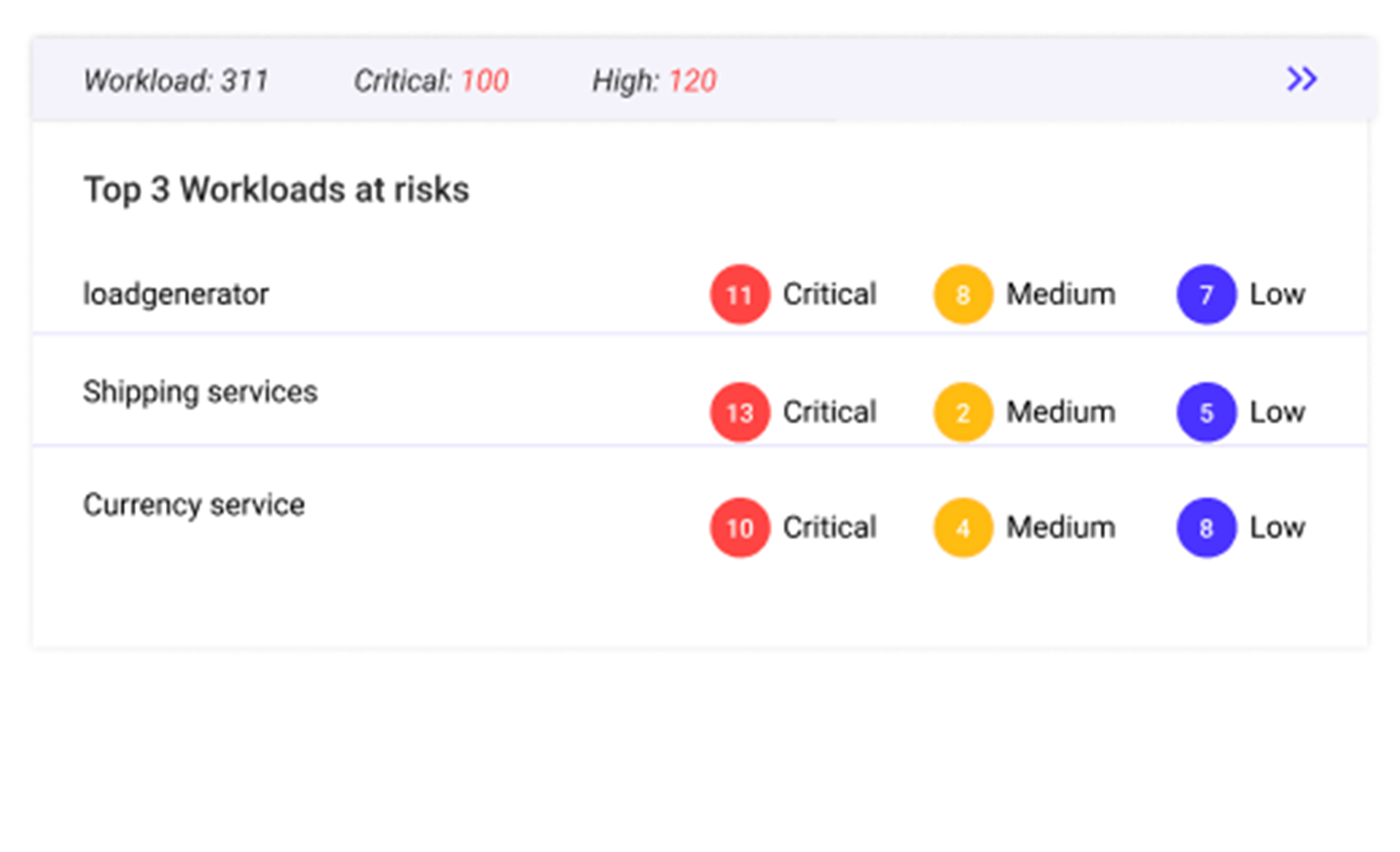 Detect & Isolate Malware
Continuously scan for malware. Protect the cloud with policies to isolate or eliminate infected resources.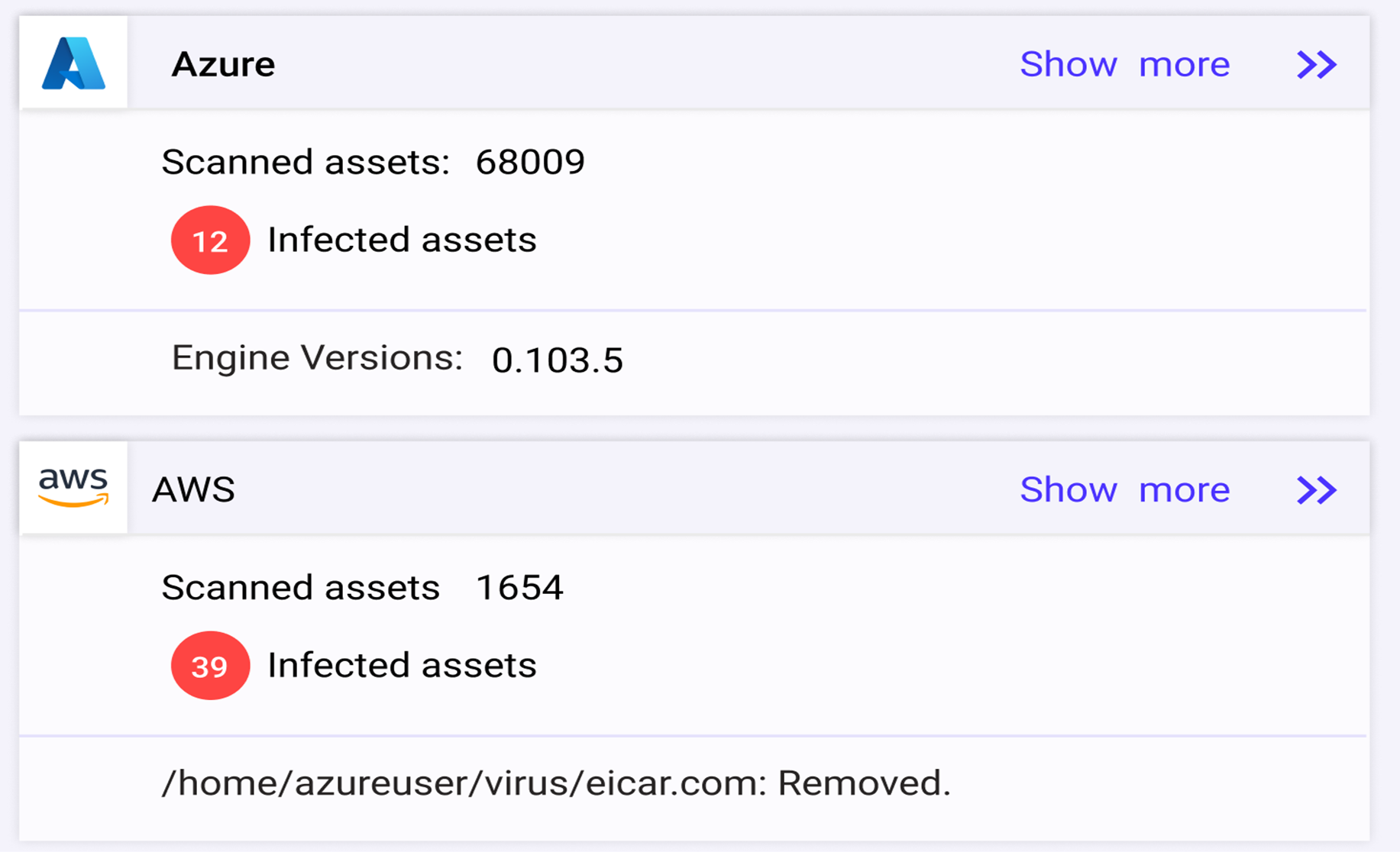 Automate Compliance
Efficiently monitor compliance status, manage workflows, & collect evidence over time for CIS, PCI-DSS, NIST, SOC2, ISO 27001, & more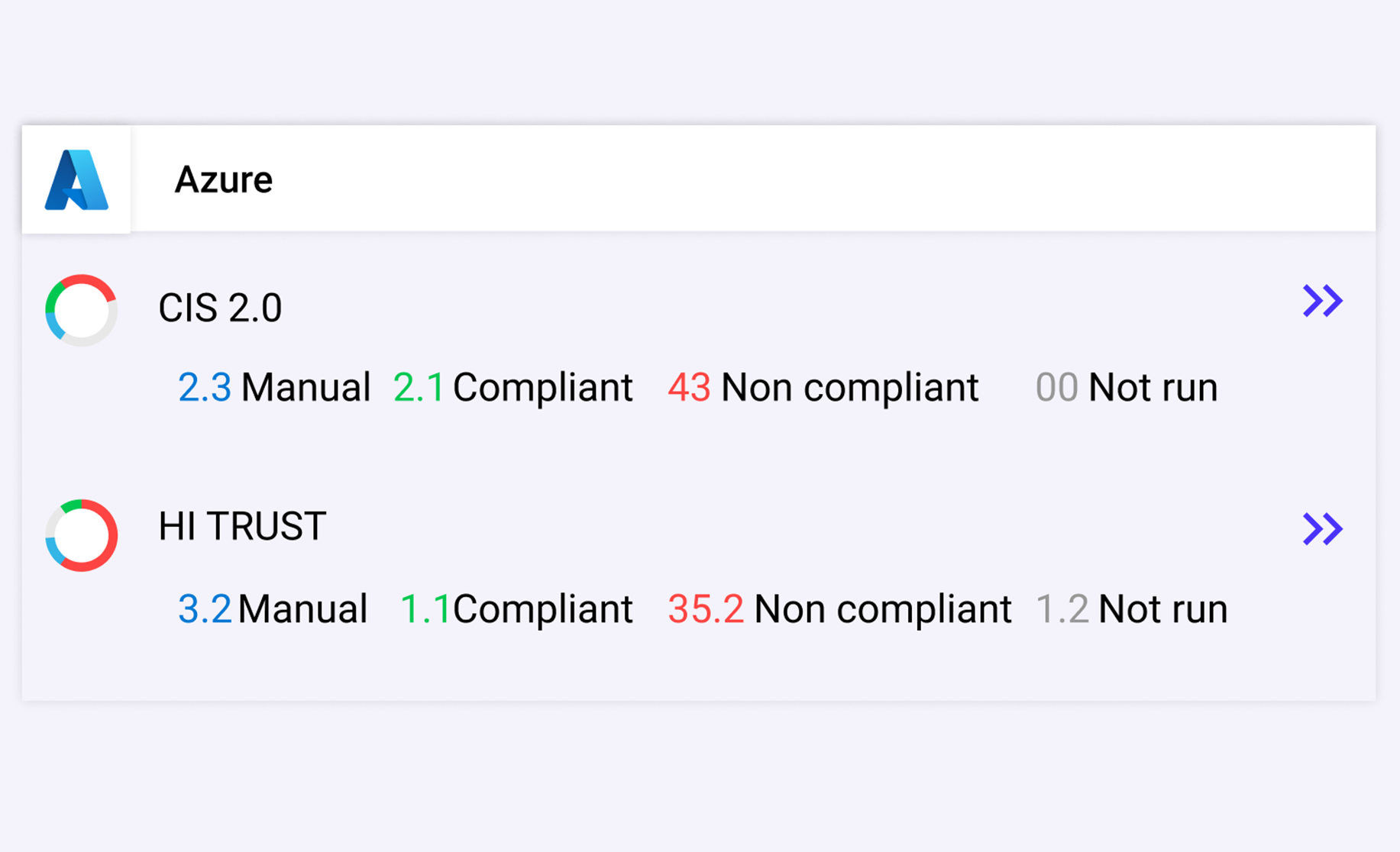 Zero Trust
Know where all your sensitive data is located & control who/what has access to both sensitive data & critical applications.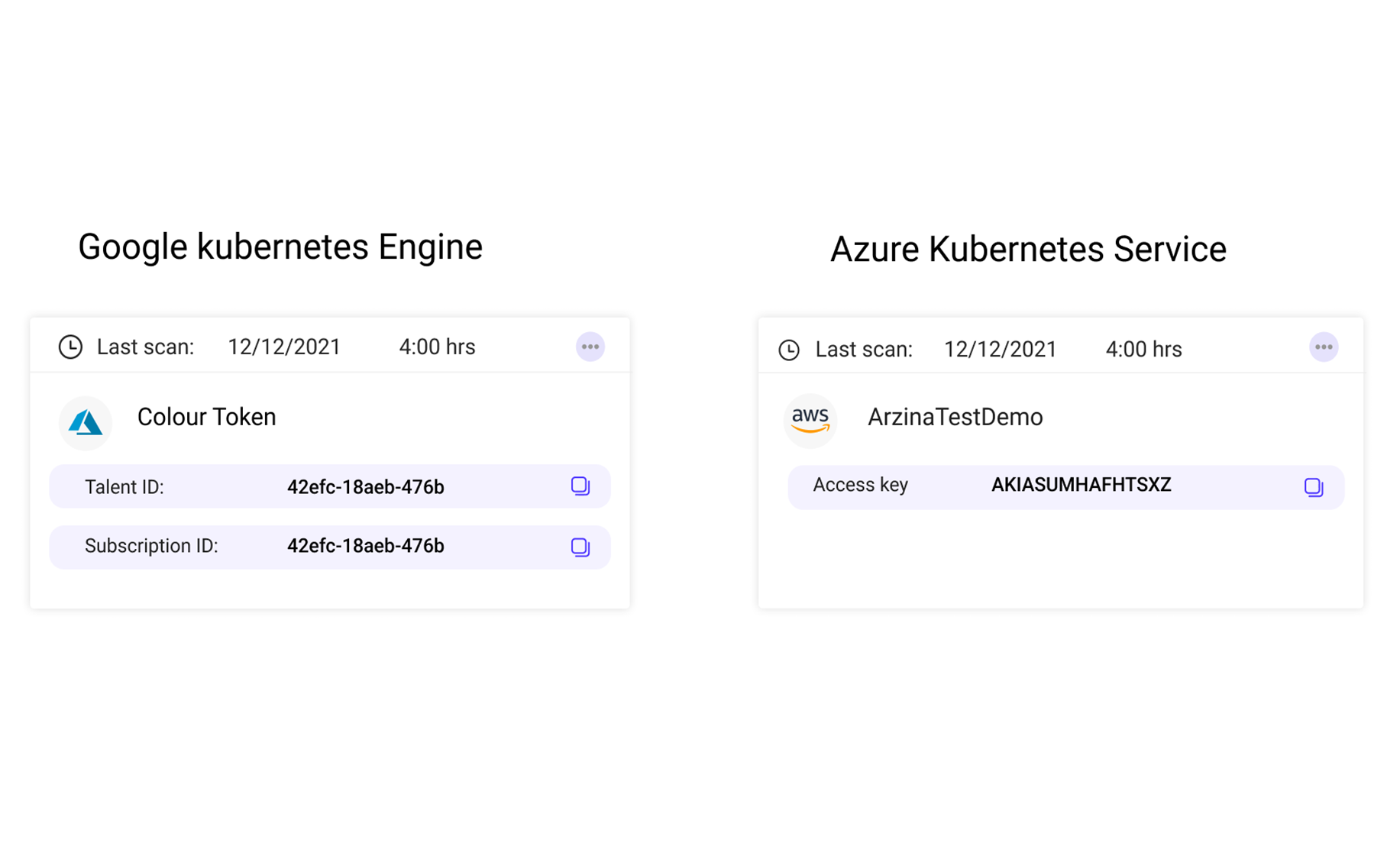 Data Privacy
Classify & track sensitive data-at-rest & in-motion everywhere in cloud. Monitor encryption status & control access.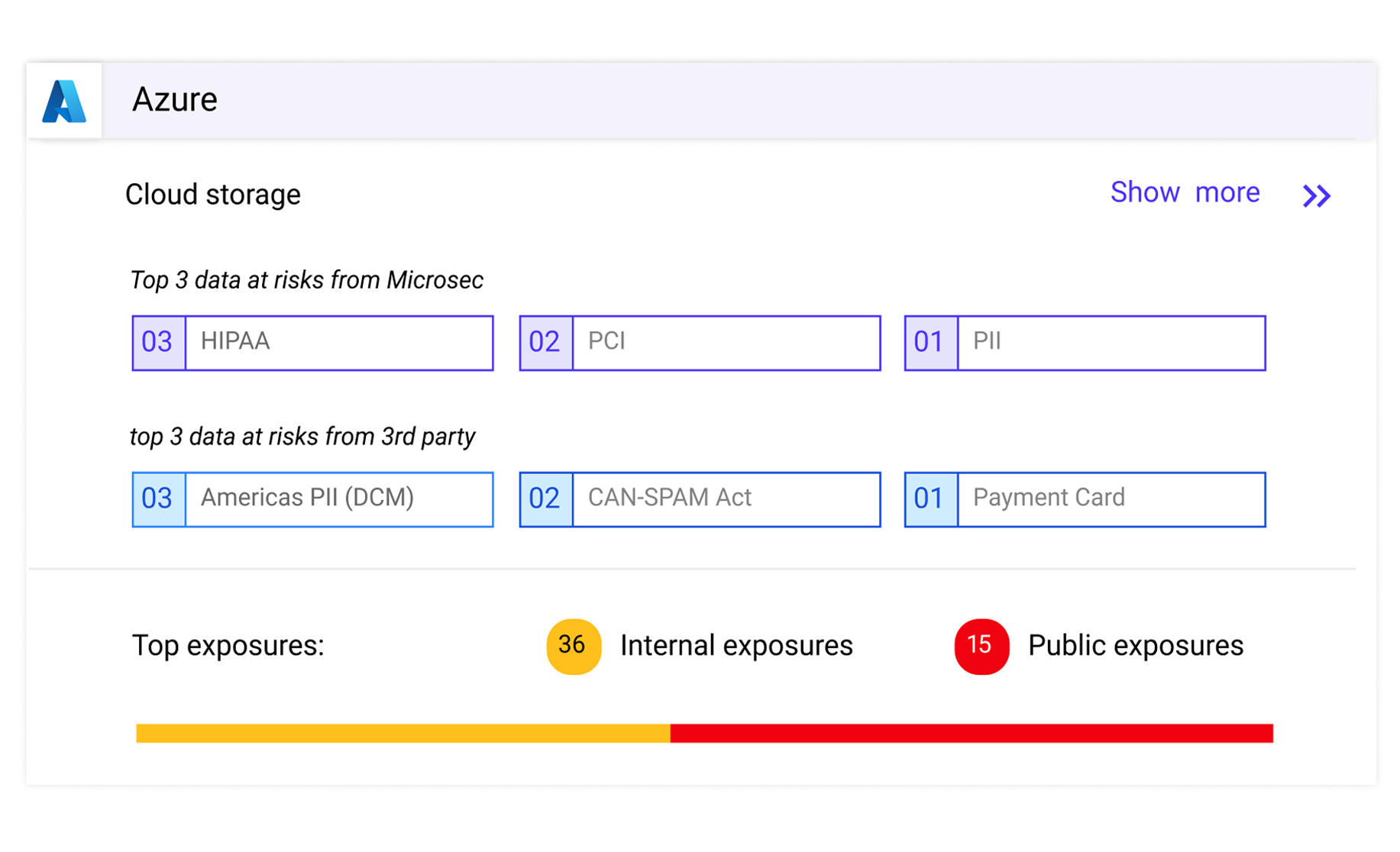 Kubernetes Visibility & Control
Run-time visibility & control over network communications, data, vulnerabilities, & misconfigurations. Isolate risks & block attacks.