PREVENT CLOUD DATA BREACHES
Unprecedented visibility and runtime protection to eliminate data exposures. Remove risky access and control the spread of data.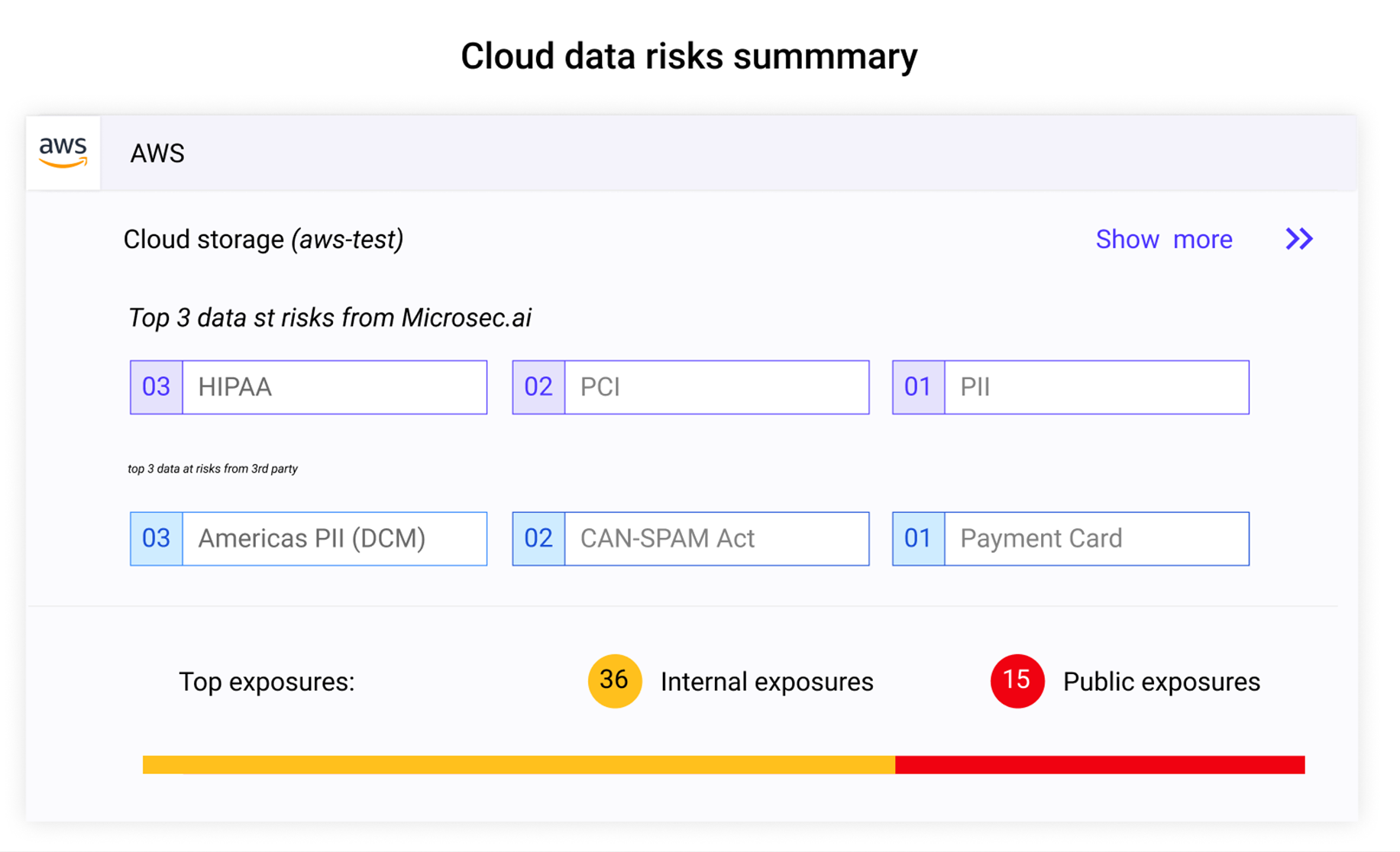 ELIMINATE MISCONFIGURATIONS
Accidental misconfigurations are often exploited for successful cloud attacks. Automatically detect and eliminate these risks.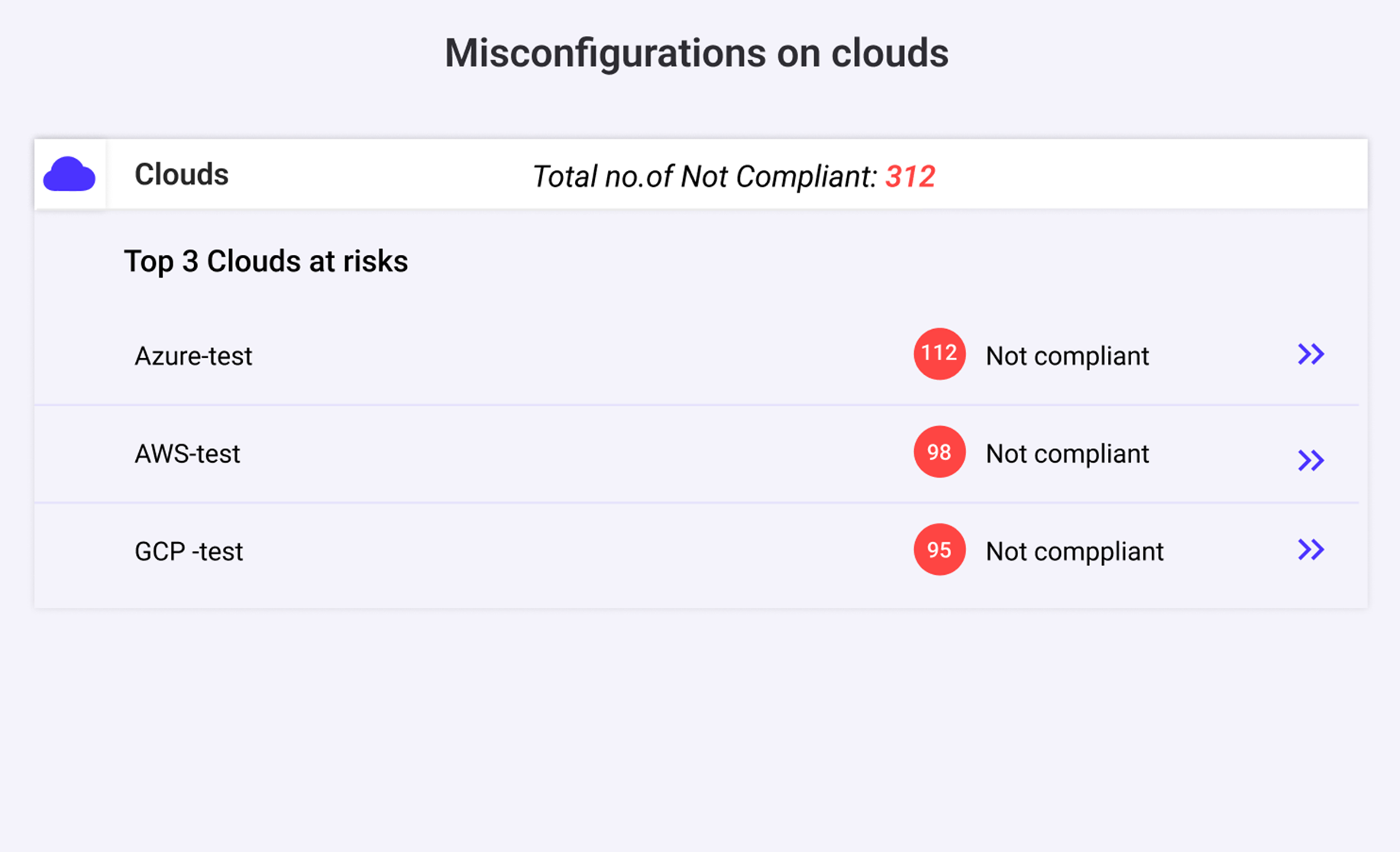 Vulnerability Management
Detect and patch vulnerabilities. Prioritize action with at-a-glance full security context.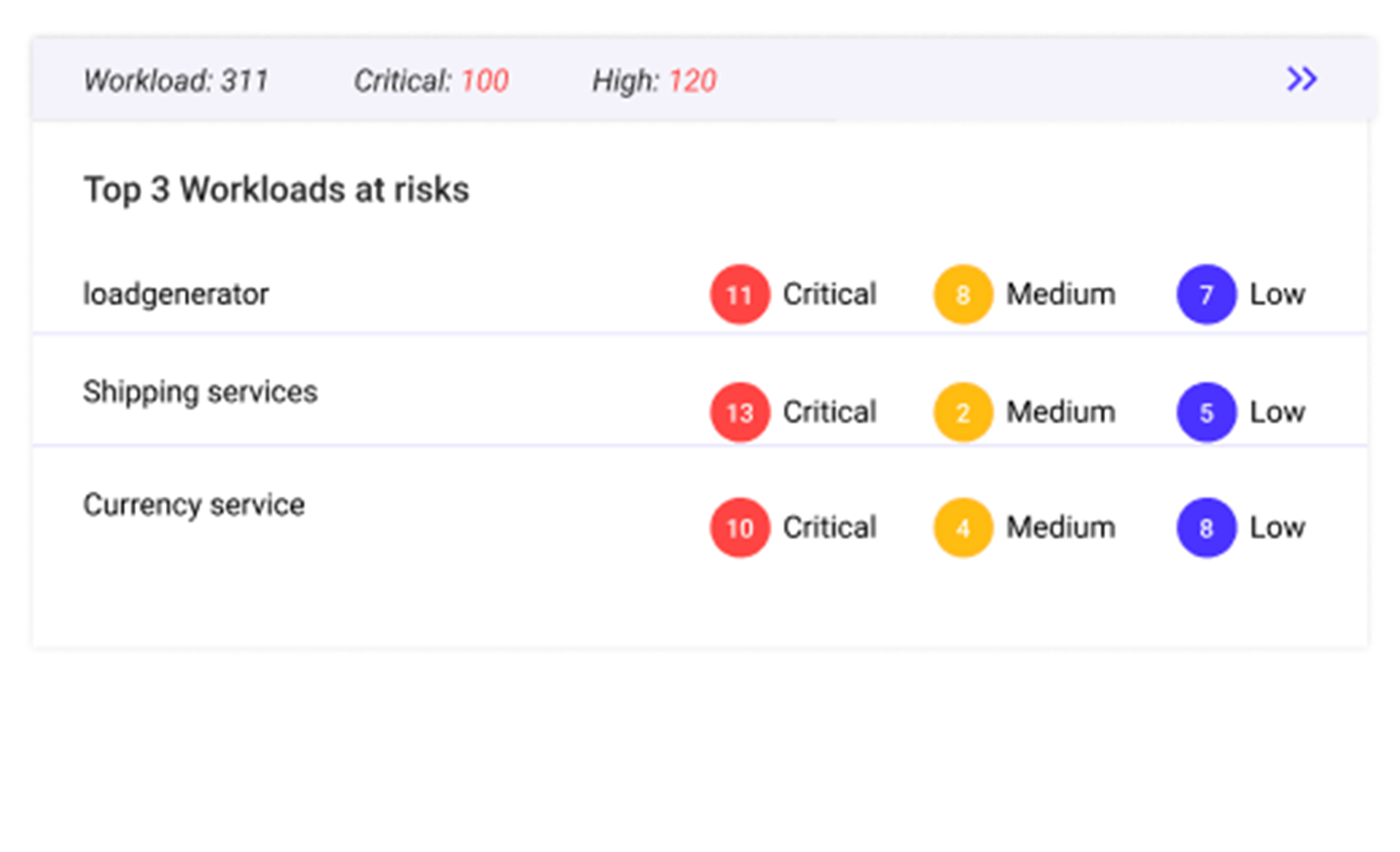 Detect & Isolate Malware
Continuously scan for malware. Protect the cloud with policies to isolate or eliminate infected resources.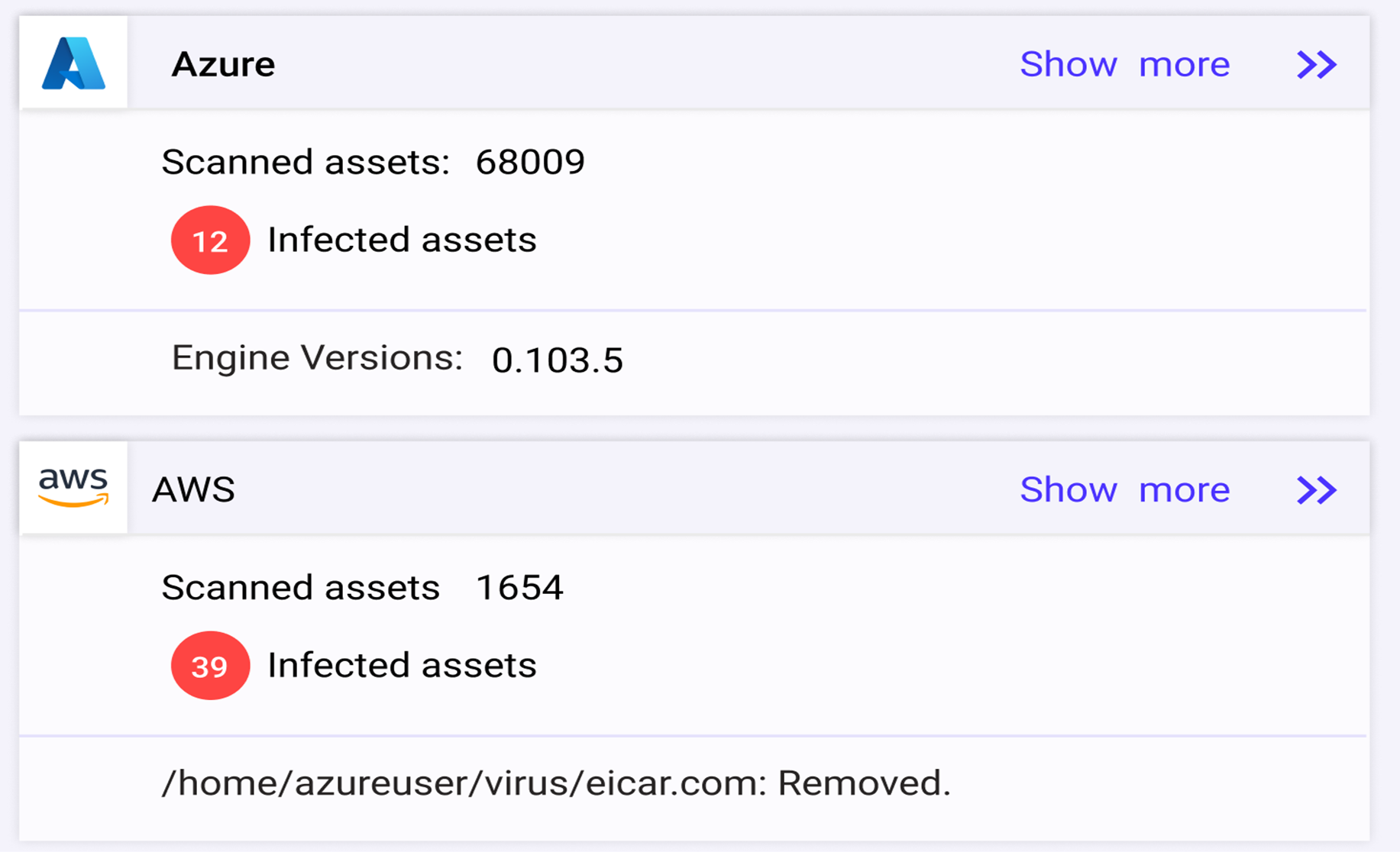 AUTOMATE COMPLIANCE
Easily monitor compliance, manage workflows, and collect evidence over time for CIS, PCI-DSS, NIST, SOC2, ISO 27001, and HIPAA.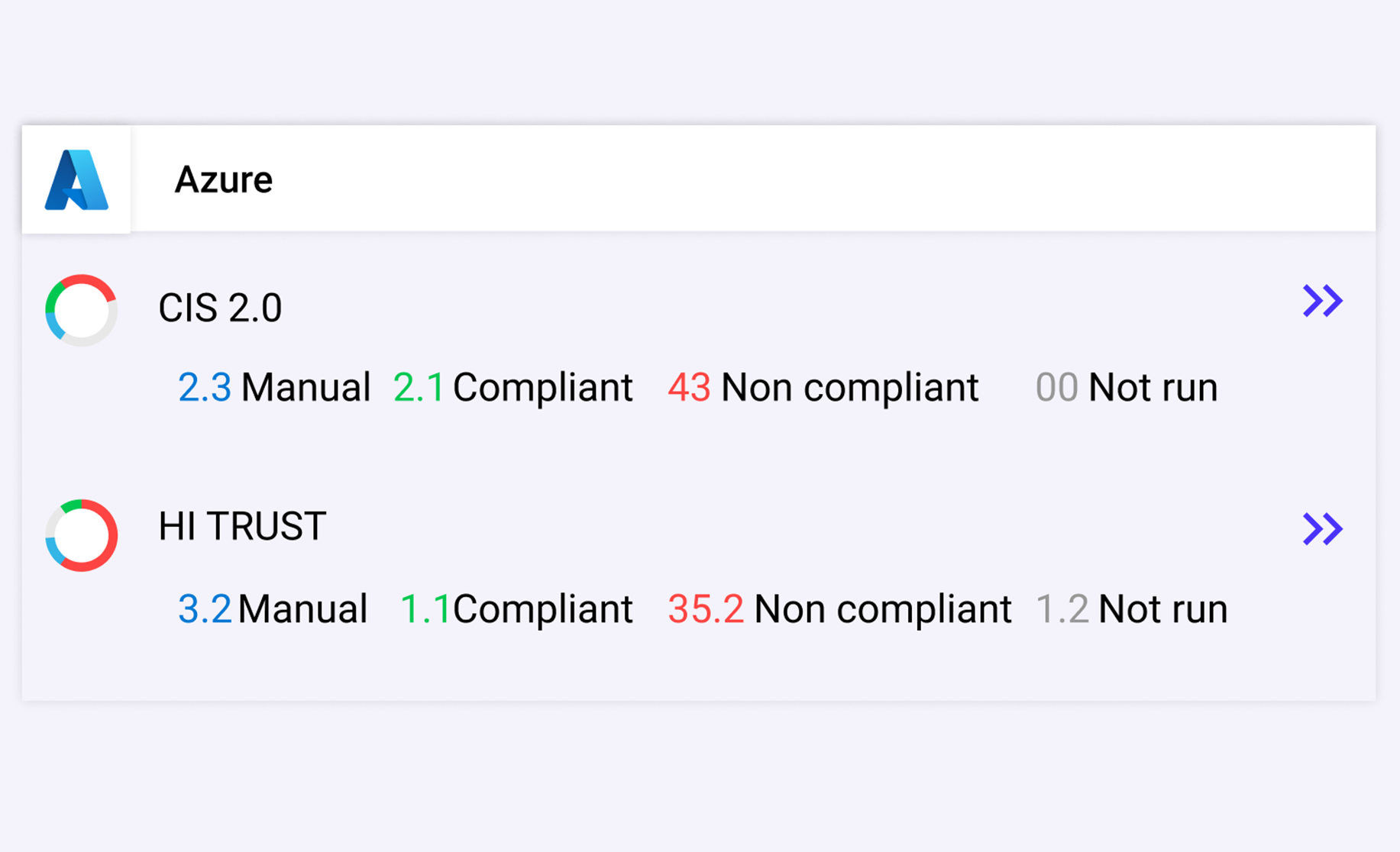 Zero Trust
Know where all your confidential data is located. Exercise full control on access to both sensitive data and critical applications.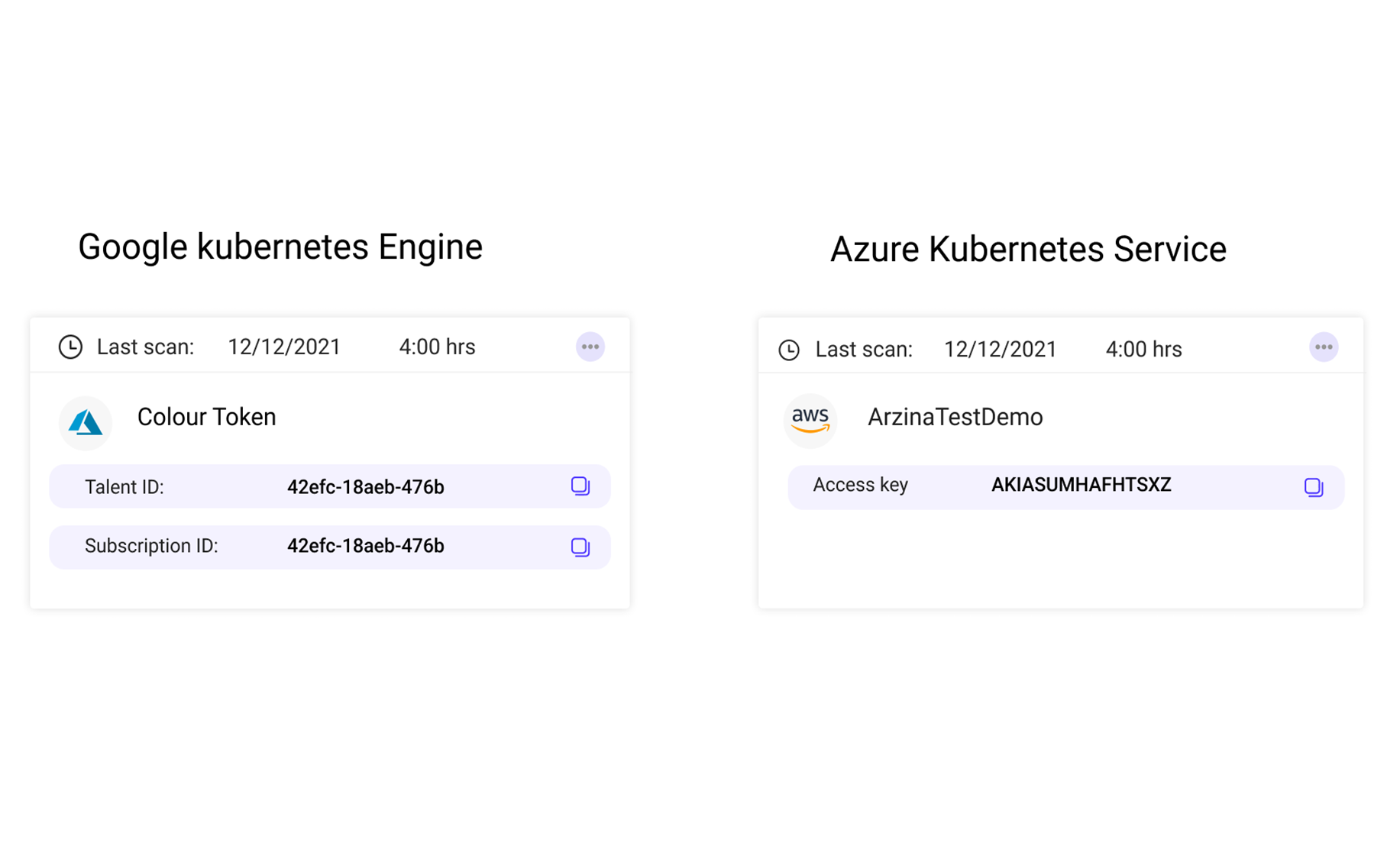 Data Privacy
Classify and track both sensitive data-at-rest and in-motion within cloud environments. Monitor encryption status and strictly control access.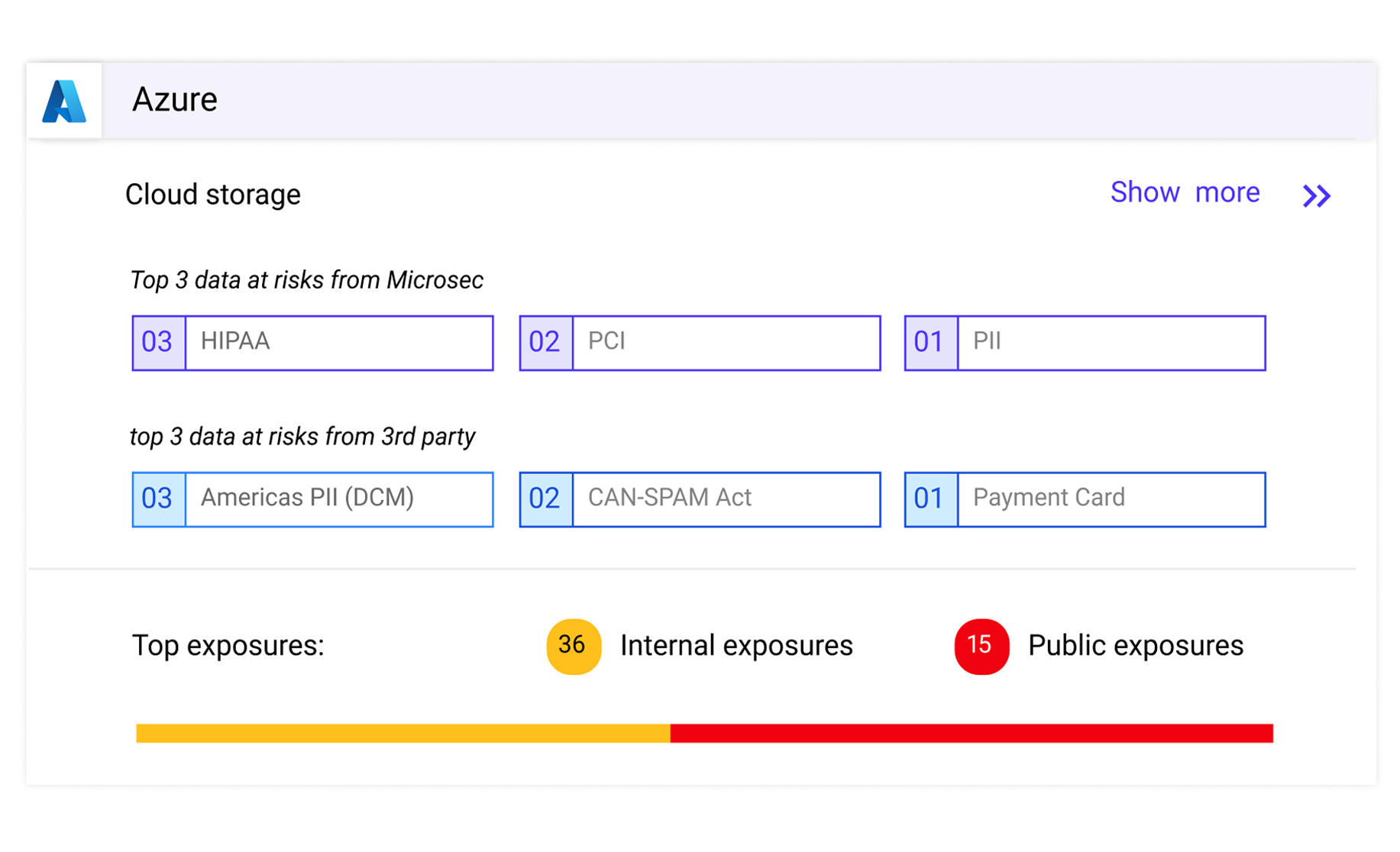 Kubernetes Visibility & Control
Run-time visibility and control over network communications, data, vulnerabilities, and misconfigurations. Isolate risks and block imminent attacks.